PROJEKT DESIGN LAB Pvt. Ltd. is an association of PARIKALPANA Architects, Puttur & VESARA Architects Shimoga.
Read More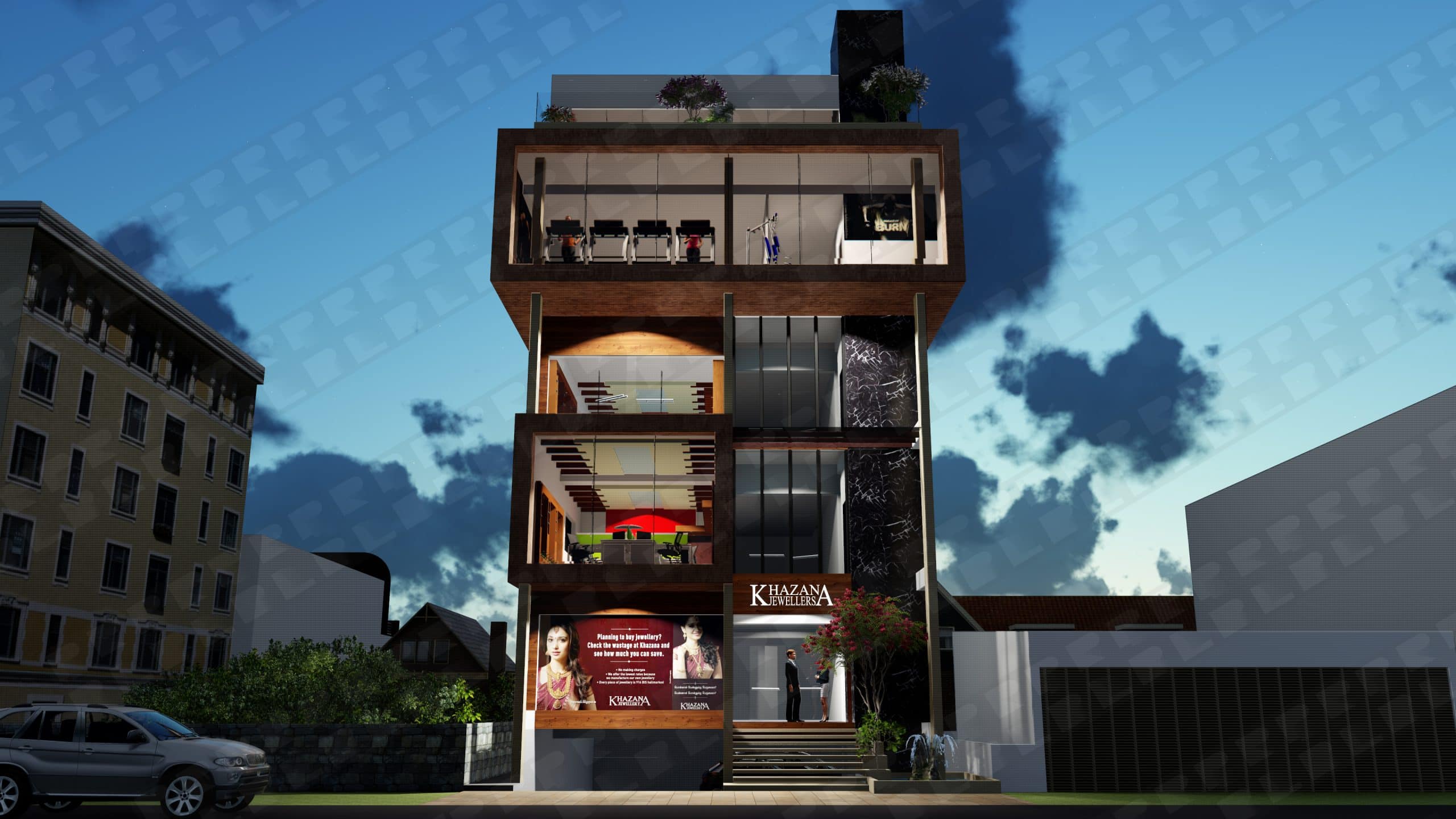 FEATURED PROJECT
Check our latest works here !
Prajwal Kumar S H
Architect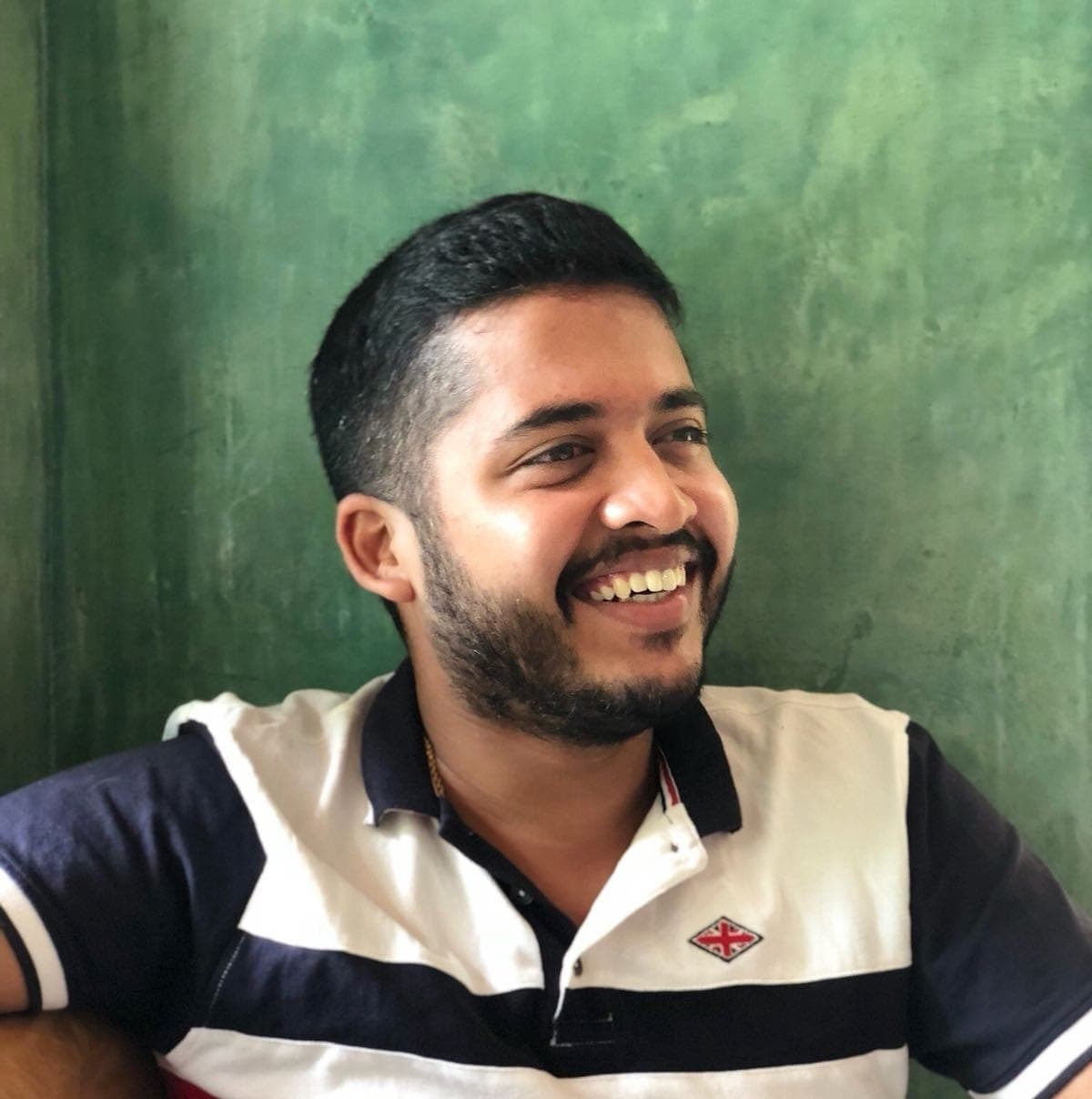 Testimonials
Happy Clients !
Best in design
One of the best architectural and structural consultancy. Providing very satisfying, customer pleasing designs and excellency in work
Great Experience
Very good experience with the construction and design and execution timely management. like to thank you & Best wishes for the future Endurance…
All in one
Need not have to wander several places for Planning, Interior Designing ,Structural Designing, Estimate Preparations, & Contract agreements. Every thing will be solved at one place.
Excellent Services
Excellent Planning. Highly Creative. One Stop Solutions for all construction activities.
ABSOLUTELY SUPERB!
Excellent designs and good project coordination and quality construction. I definitely recommend
The practice concerns itself with contextually relevant design, understand the local condition, the traditional method of construction and design a building which celebrates the spirit of the place and time with a contemporary undertone. As much as the practice is concerned about innovation, it gives equal importance to specificity of the projects. The more specific we make a building, the more they communicate about the place, people and the culture.